The Celtic Tavern has Conyers Best Burgers!
Get your Conyers BURGERS HERE!
The Celtic Tavern in Olde Town Conyers is home to the famous Celtic Burger – your best burger choice in Conyers and Rockdale County. Satisfy the Conyers Burger cravings, here at the Celtic Tavern.
All our burgers feature an 8oz Chuck/Brisket blend beef, cooked MEDIUM by default (slight pink). Our burgers include steamy hot steak fries. Sub any side for $2.5
Different burger choices include:
The Celtic Chile Cheese Burger
Chili, yellow and Irish cheddar cheese, diced onions served open face
The Celtic Black and Blue Burger
Blackened and topped with melted blue cheese, thick cut bacon, red onion, lettuce and tomato.
The Celtic Irish Whiskey Burger
Irish Cheddar, Thick Cut Bacon, Onion Ring & Irish Whiskey BBQ sauce
The Celtic Reuben Burger:
Celtic patty topped with corned beef brisket, Swiss cheese, sauerkraut, Russian or Thousand Island dressing and Pub Mustard
The Celtic Pastrami Burger
Celtic patty topped with our hand-cut house-made pastrami, yellow mustard, dill pickle chips
The Celtic Veggie Burger
Chipotle veggie patty with all the fixings. Make it gluten-free with our gluten-Free Bun!

Families are welcome at the Celtic Tavern. Team Trivia and other entertainment at the Celtic Tavern are family events!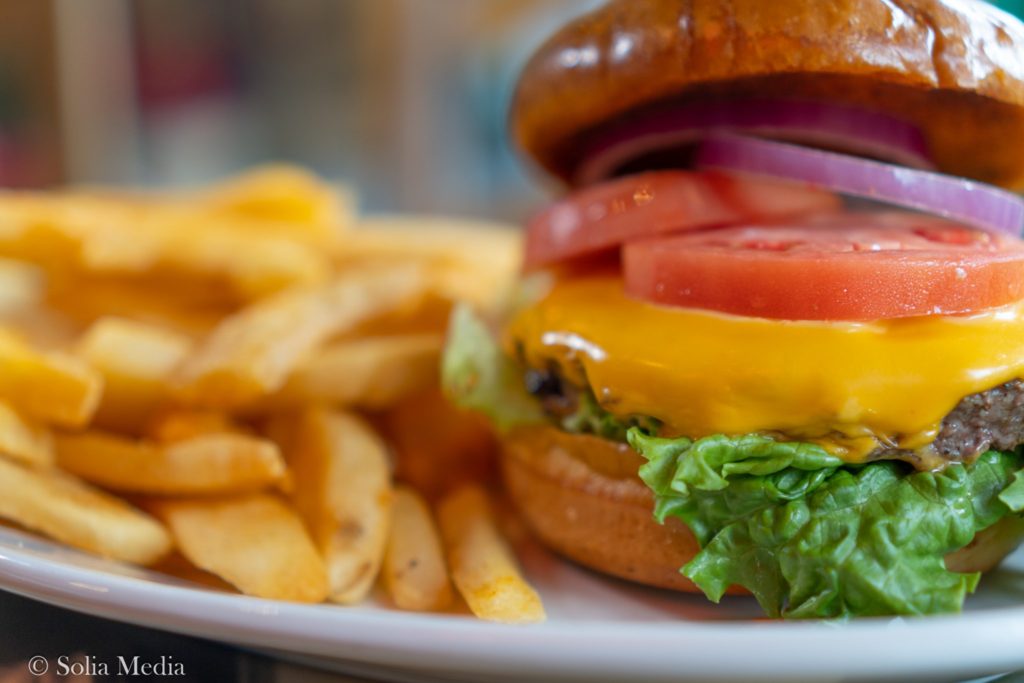 The Oldest Pub in Olde Town Conyers, Georgia