SERVING:
LUNCH | DINNER | LATE NIGHT MENU 
A Traditional Gathering Spot
Known as the "Biggest Little Tavern outside Atlanta," the Celtic Tavern is an authentic Irish pub offering a family friendly all inclusive atmosphere, great service, a full bar, and amazing food at affordable prices!
The Celtic Tavern has been in business over 20 years. The Celtic Tavern is an intimate neighborhood pub and eatery. We offer bar seating, sidewalk seating, dining room seating and patio seating with a view of the City of Conyers Botanical Gardens and Pavilion area. Come by and join us at The Celtic Tavern – a place where friends gather. 
Gillespie's Pub (from The Originals Vampire Series film)
Monday:
Open for lunch at 11:00 am
Industry Night Special
Tuesday:
Tequila and Margarita
Wednesday: 1/2 Price Wine & Well Whiskey
Free side of fries or tots with Wings purchase
Thursday:
Ladies' night starts at 5pm
Friday:
Fish Fry-day & Live Music (music at 7 pm)
Saturday Karaoke (9pm)
Sunday Lunch open at noon
Large Menu Selection & Full Bar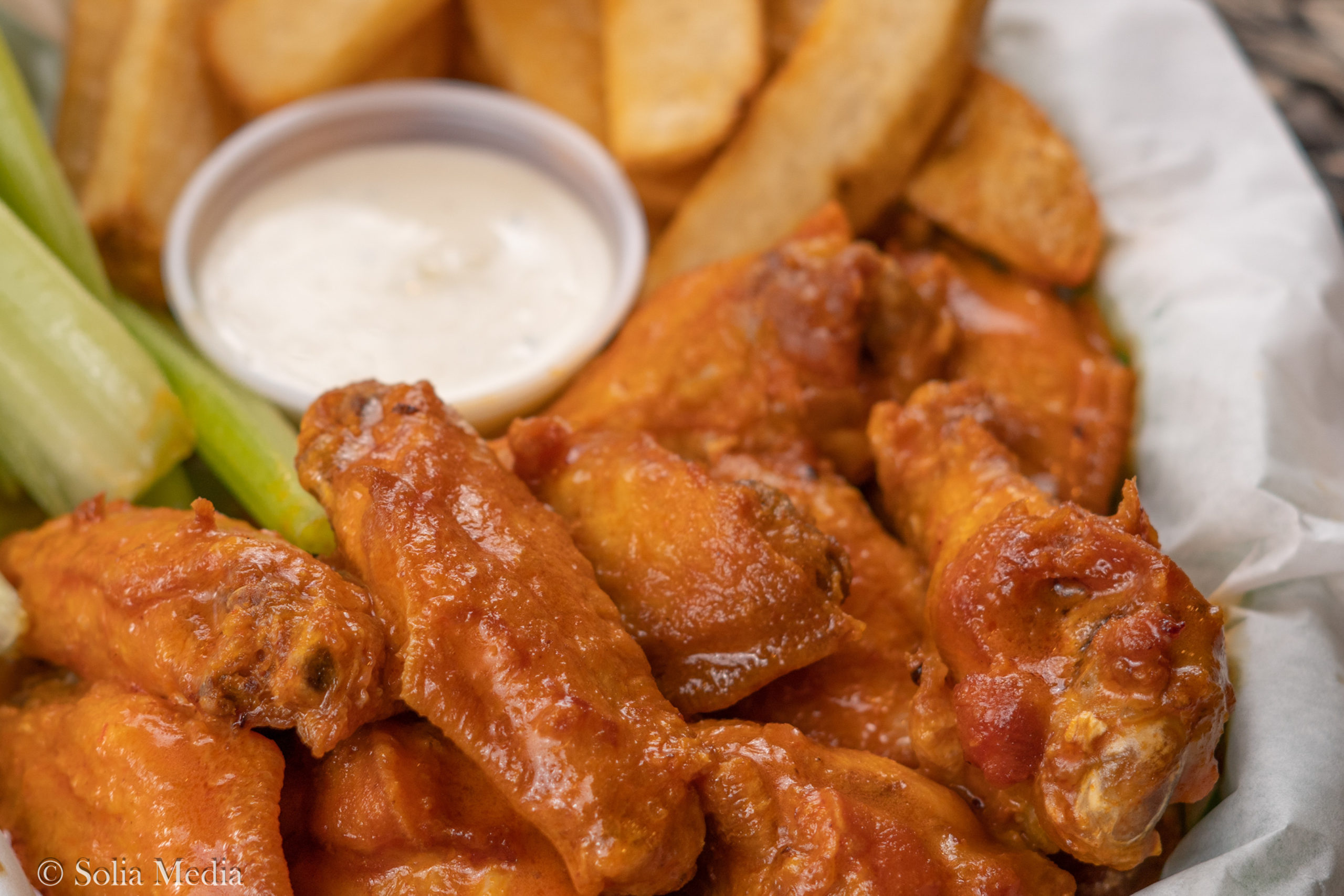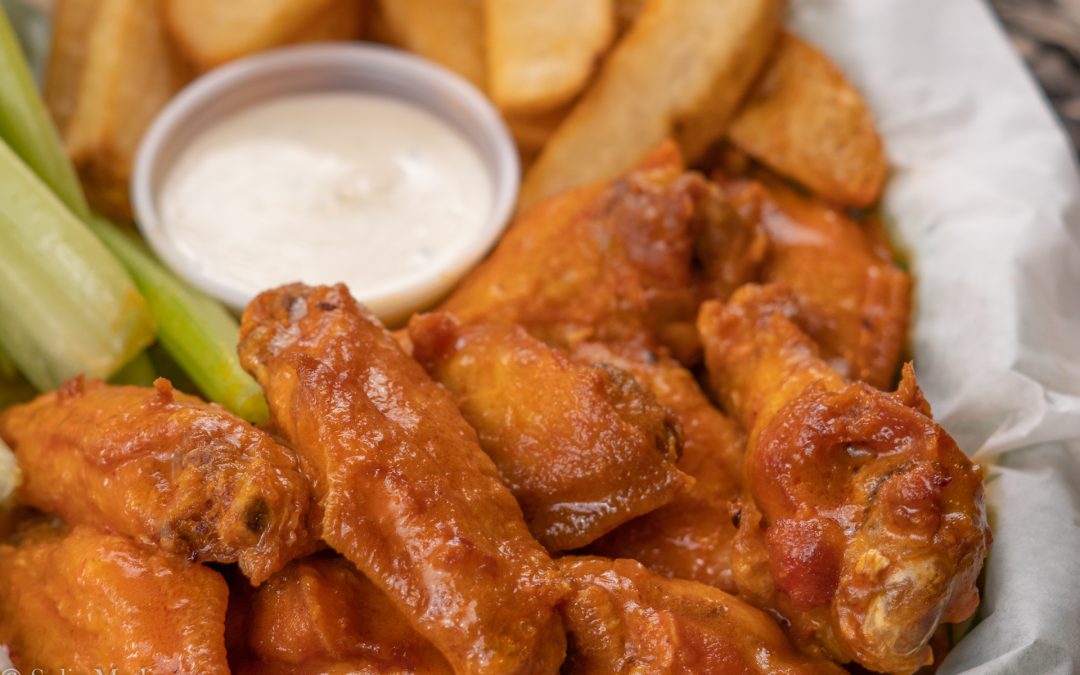 Have you ever felt like no matter how many chicken wings you eat, you just can't get enough? If so, then you have to try The Celtic Tavern's...
read more
Why the Celtic is a Great Sports Bar! A great sports bar can be the difference between a fantastic night out with friends and a forgettable one. But...
read more
Entertainment Food and More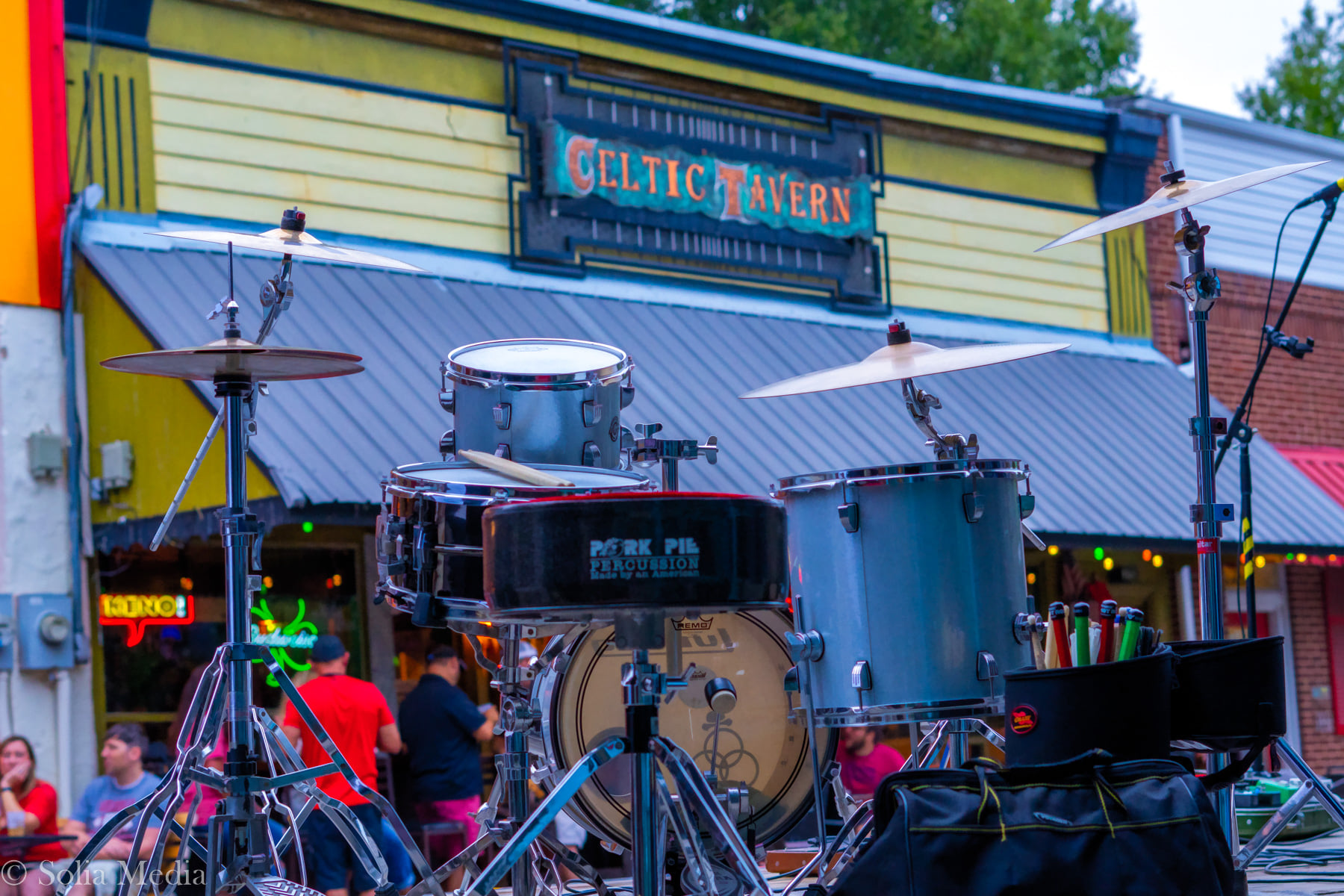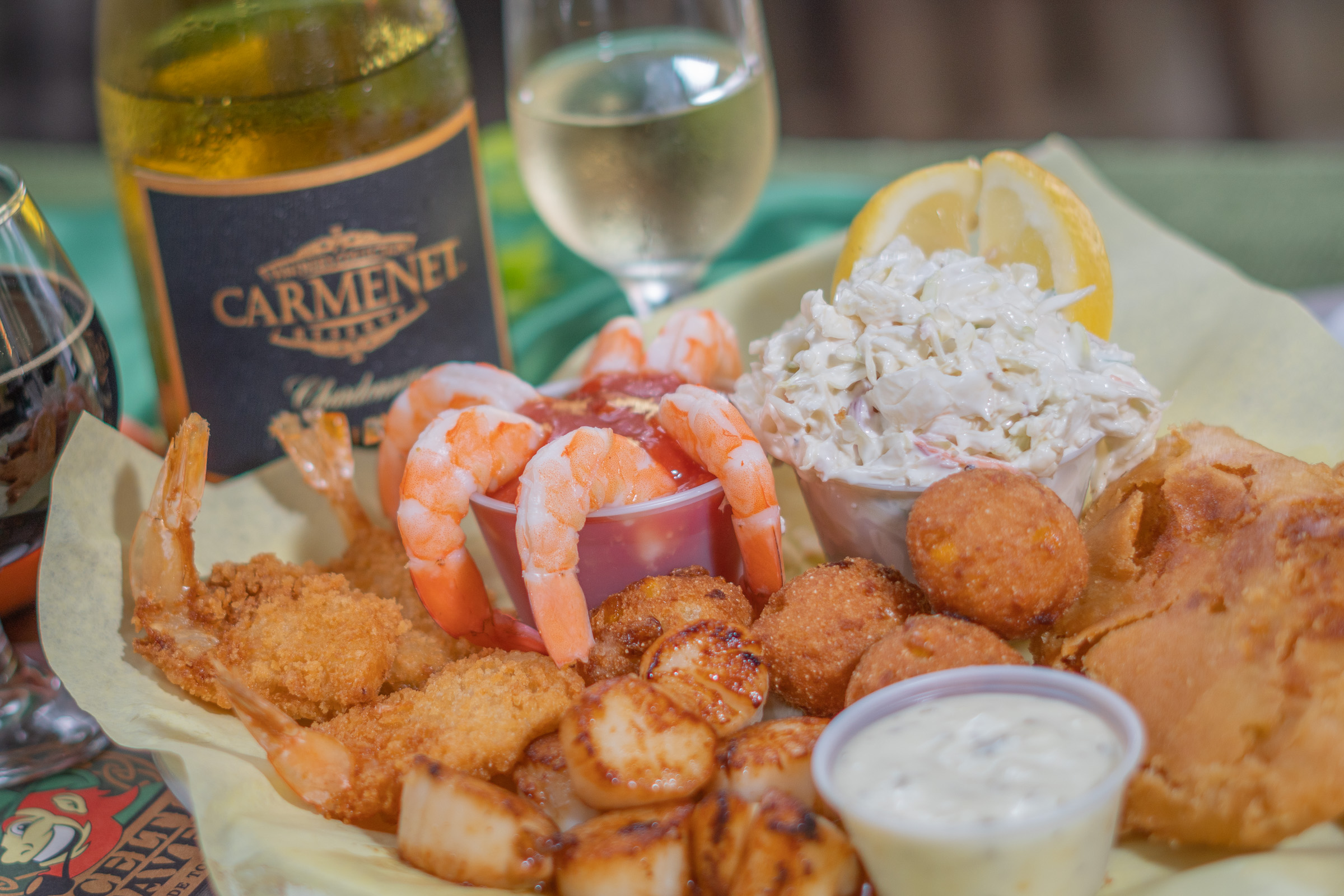 Open hours
Monday: 11:00 am-12:00 am
Tues.-Friday.: 11:00 am-1:00 am
Saturday: 11:00 am-1:00 am
Sunday: 12:00 pm-11:00 pm
Our Address
918 Commercial St NE
Conyers, GA 30012