SERVING:
LUNCH | DINNER | LATE NIGHT MENU 
A Traditional Gathering Spot
Your Home for Authentic Irish Hospitality
Welcome to The Celtic Tavern, the beloved "Biggest Little Tavern outside Atlanta." We pride ourselves on providing a warm and inviting atmosphere for families and friends alike. With exceptional service, a well-stocked bar, and mouthwatering cuisine that won't break the bank, The Celtic Tavern has become a cherished community gathering spot.
With over two decades of experience, The Celtic Tavern has been a cornerstone of our community. Our cozy neighborhood pub and eatery offer a variety of seating options, including bar seating, sidewalk tables, comfortable dining rooms, and a picturesque patio overlooking the City of Conyers Botanical Gardens and Pavilion. Whether you're catching up with old friends or making new ones, The Celtic Tavern is where connections are forged.
Join us at The Celtic Tavern and experience the heart of Irish hospitality. From our hearty fare to our vibrant atmosphere, we invite you to become a part of our tradition. Come on over and share a memorable moment with us – where camaraderie thrives.
Gillespie's Pub (from The Originals Vampire Series film)
Large Menu Selection & Full Bar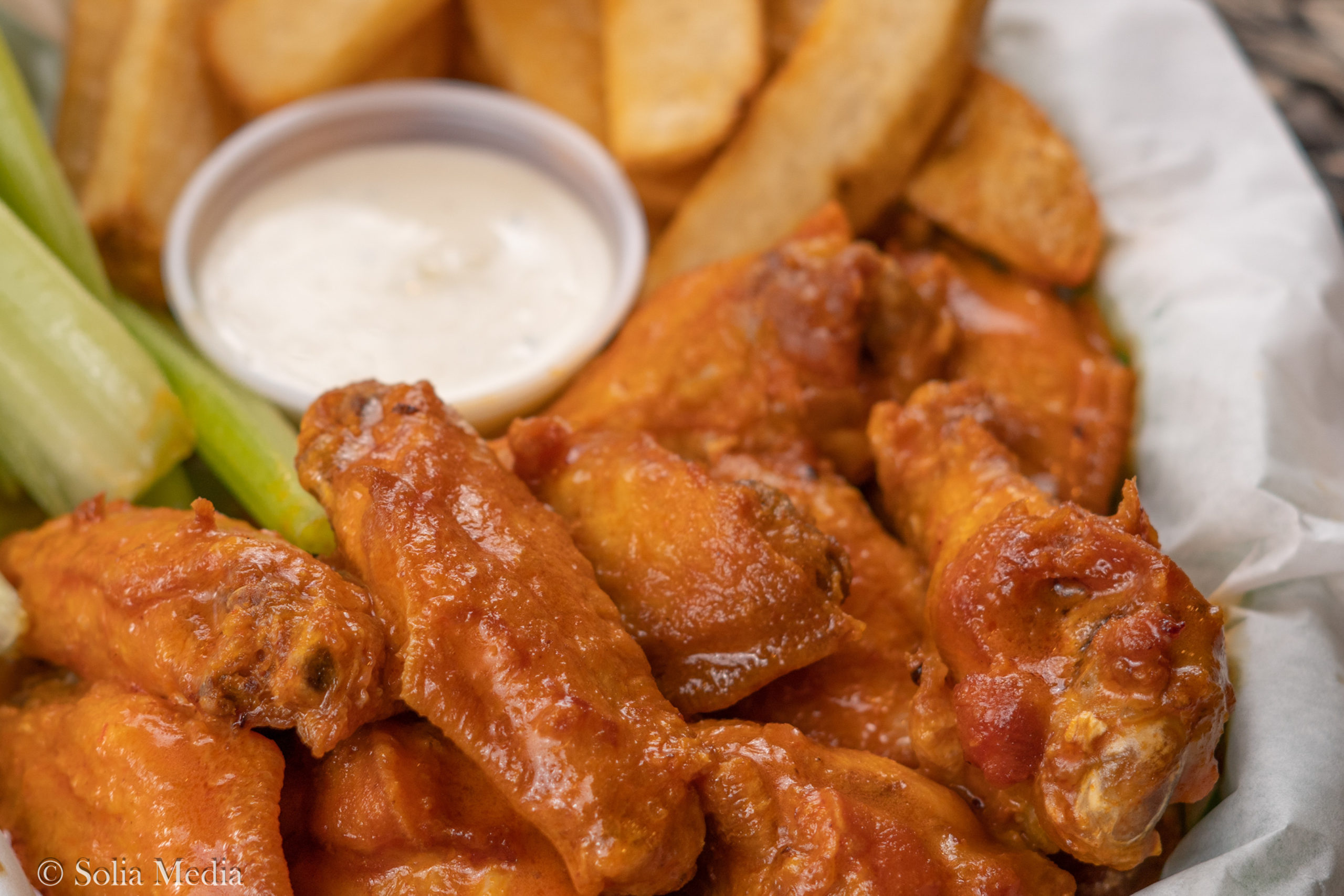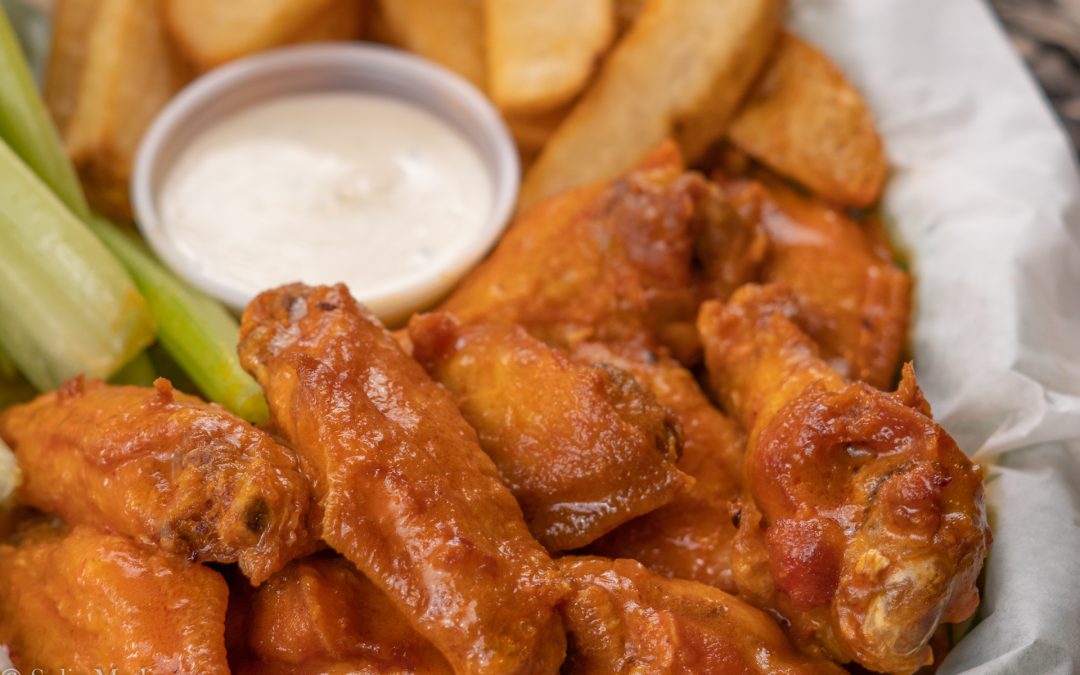 Have you ever felt like no matter how many chicken wings you eat, you just can't get enough? If so, then you have to try The Celtic Tavern's...
read more
Why the Celtic is a Great Sports Bar! A great sports bar can be the difference between a fantastic night out with friends and a forgettable one. But...
read more
Entertainment Food and More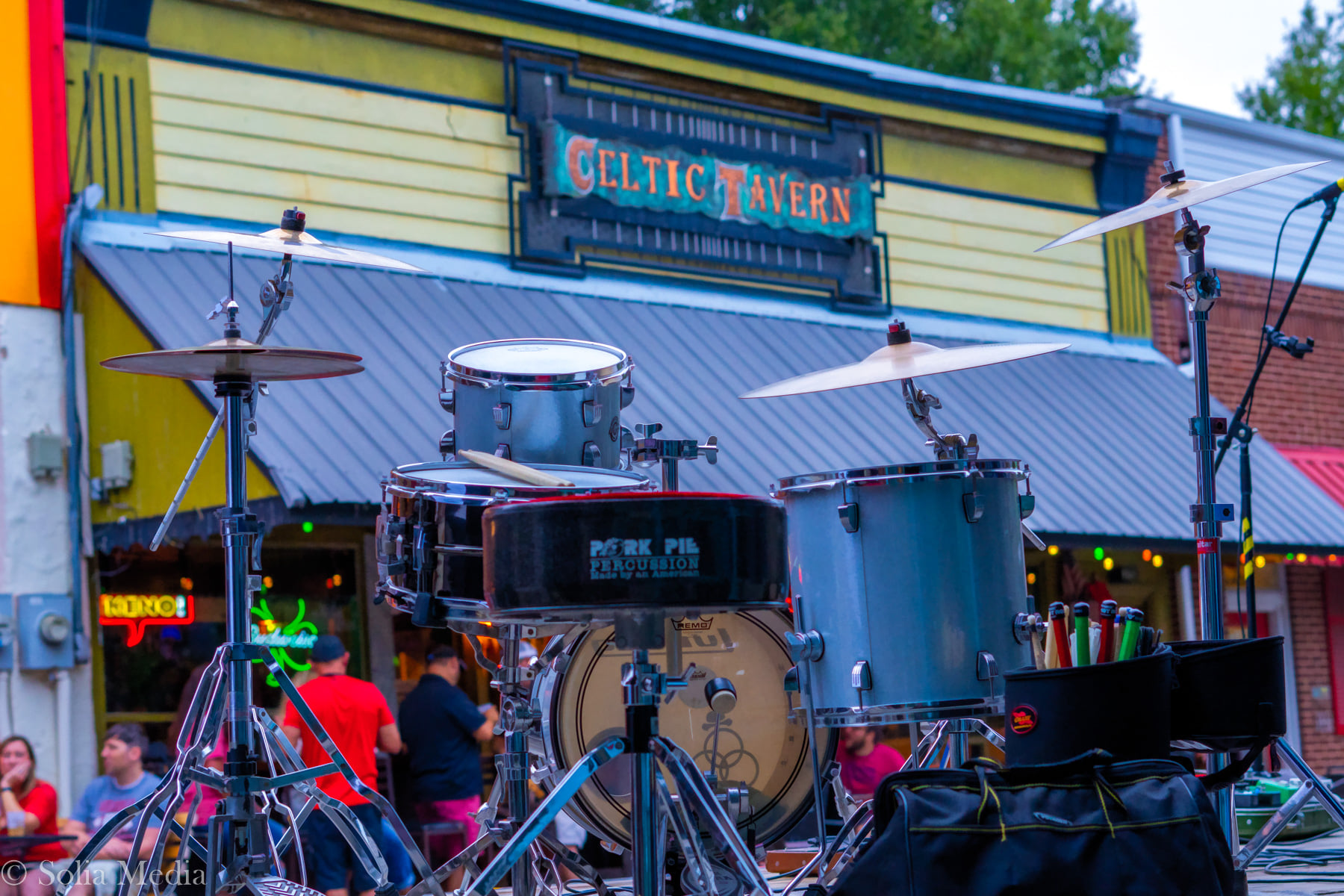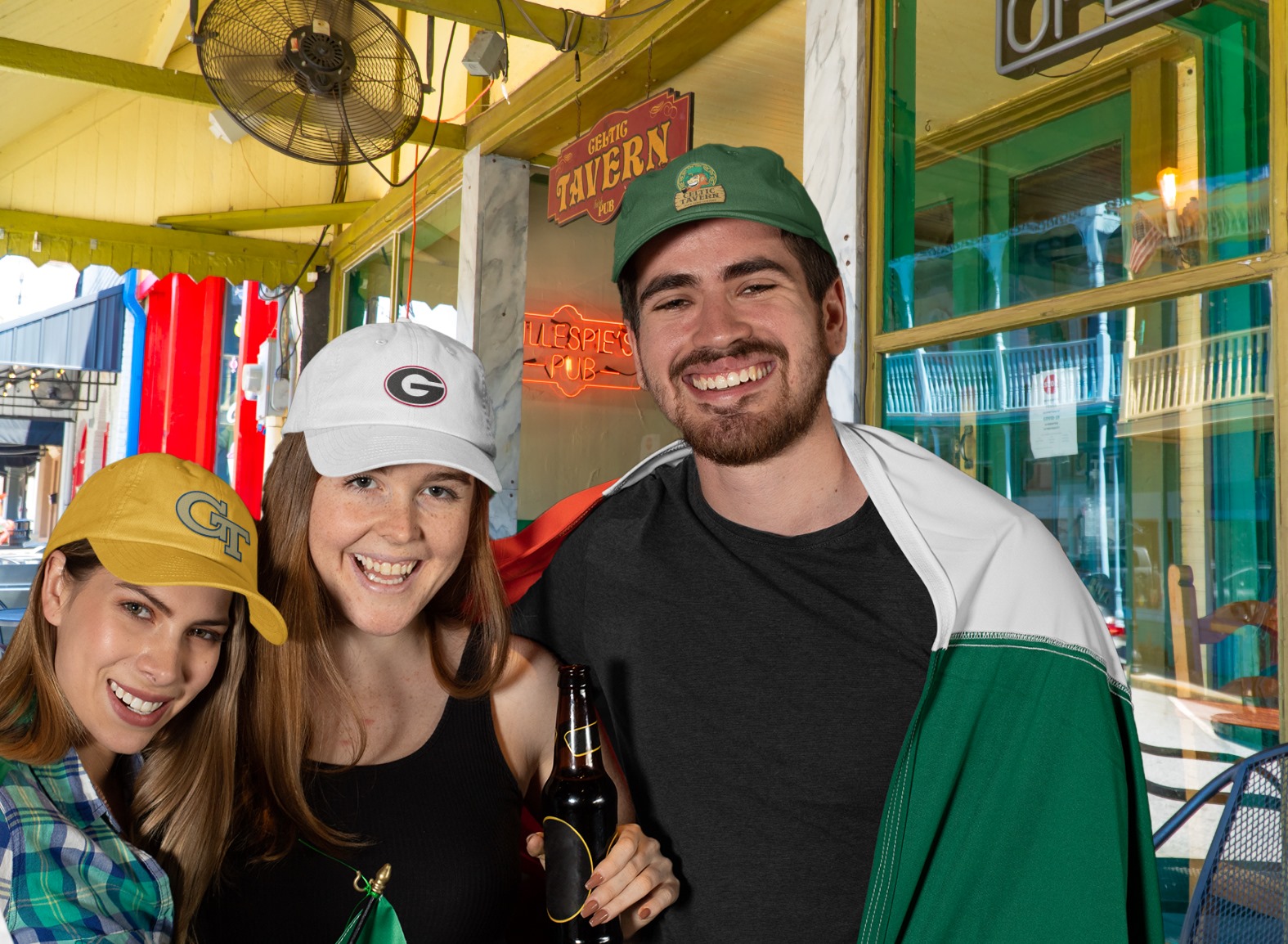 Open hours
Monday: 11:00 am-12:00 am
Tues.-Friday.: 11:00 am-1:00 am
Saturday: 11:00 am-1:00 am
Sunday: 12:00 pm-11:00 pm
Our Address
918 Commercial St NE
Conyers, GA 30012