ABOUT US
The Celtic Tavern has been a staple in the Olde Town Conyers community
 The Celtic Tavern — your Neighborhood Irish Pub — opened its doors for the first time Memorial Day weekend of 2000 in Olde Town Conyers, Georgia.  The  Irish Pub served up cold drinks, hot soups and sandwiches in an intimate, comfortable environment.  By the fall of 2001, the Pub was so successful that the previous owner saw the need to expand.  The Celtic Tavern Irish Pub and Eatery was born.
The Celtic Tavern is a great place for lunch or dinner with friends or family.  Our kitchen serves up our unique and delicious Irish Pub menu until 10 pm nightly and our late night menu from 10 pm to midnight offering select items. 
The Celtic Tavern is also a perfect place to enjoy your evenings, as we always have something going on. We offer a full service bar where you can enjoy specialty cocktails, a pint or bottled beer or a glass of wine!  Join the party!
Our friendly atmosphere draws more and more customers into the Pub.  The Pub is favorite place for locals and visitors alike.
We are looking forward to celebrating our 20th year anniversary this spring.  There is always something happening at The Celtic Tavern. Be sure to check out our weekly entertainment.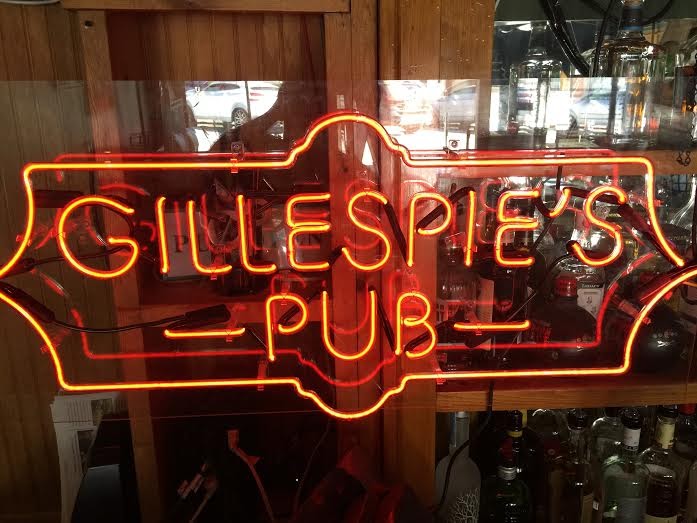 Open hours
Monday: 11:00 am-12:00 am
Tues.-Friday.: 11:00 am-1:00 am
Saturday: 11:00 am-1:00 am
Sunday: 12:00 pm-11:00 pm
Our Address
918 Commercial St NE
Conyers, GA 30012