The Celtic Tavern is Team Trivia Central in Conyers!
The Celtic Tavern is the best for Trivia in Conyers. We present fun themed and general trivia every week. General trivia on Tuesdays and themed trivia Thursdays! Both start at 7 pm.
Families are welcome at the Celtic Tavern. Team Trivia and other entertainment at the Celtic Tavern are family events!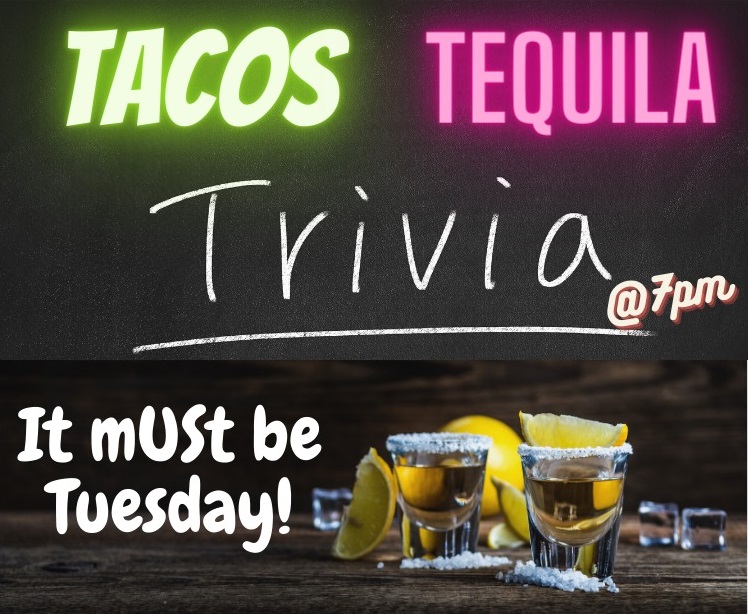 The Oldest Pub in Olde Town Conyers, Georgia