St. Patrick's Day Celebration 2022
St. Patrick's Day Celebration Thursday March 17, 2022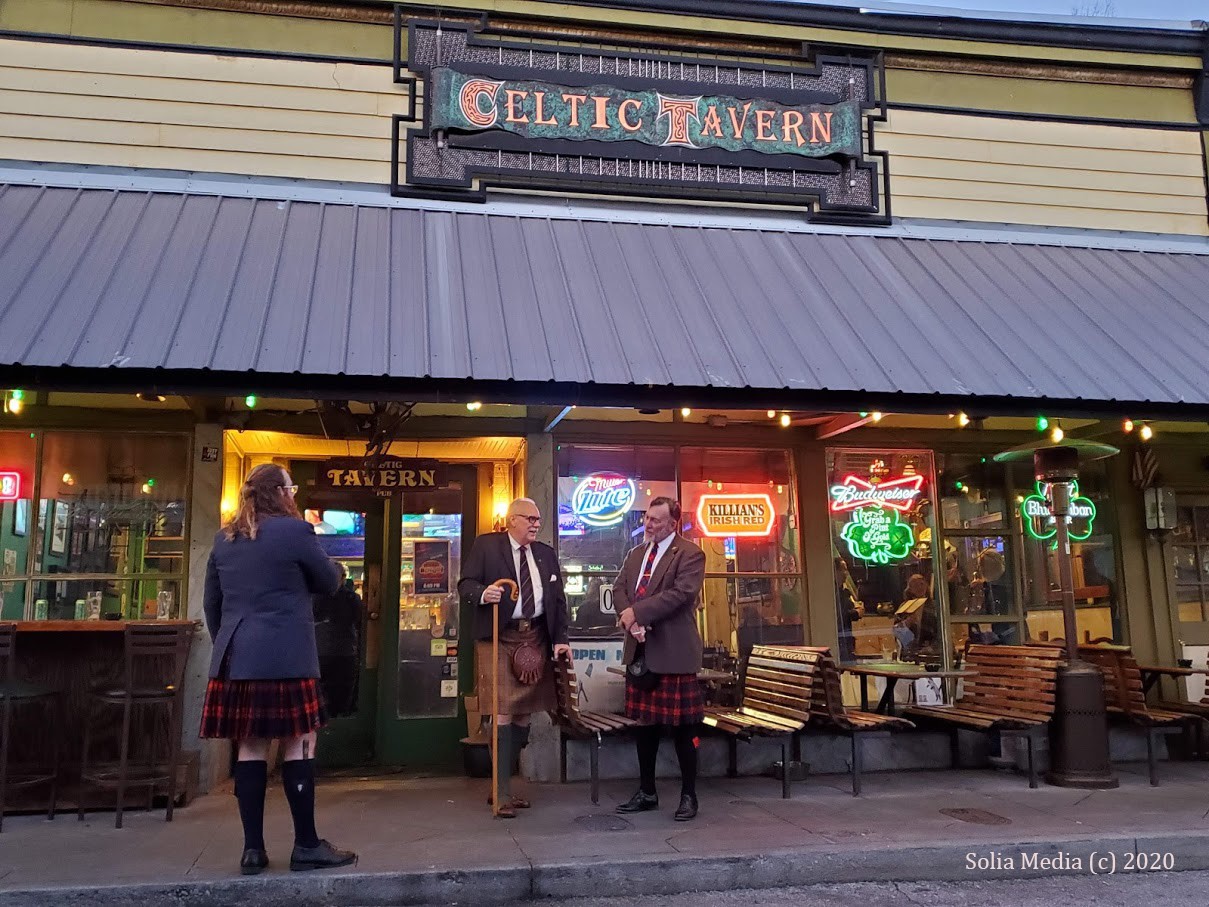 Conyers' St. Patrick's Day celebration will commence at 5:00 p.m. on Thursday, March 17, at the World's Fastest Growing St. Patrick's Day Parade in Olde Town Conyers.
Grand Marshal Mayor Vince Evans and accompanied by bagpiper Henry Frantz playing classic Irish tunes will lead the parade.
Commercial Street will be closed the evening of March 17 following the parade. Live music starts at 5:30 pm by the Stratocats followed by Chris, Jon, and Scott!
Open hours
Monday: 11:00 am-12:00 am
Tues.-Friday.: 11:00 am-1:00 am
Saturday: 11:00 am-1:00 am
Sunday: 12:00 pm-11:00 pm
Our Address
918 Commercial St NE
Conyers, GA 30012