Karaoke Conyers – Celtic Tavern!
Saturday Special – and Conyers Karaoke!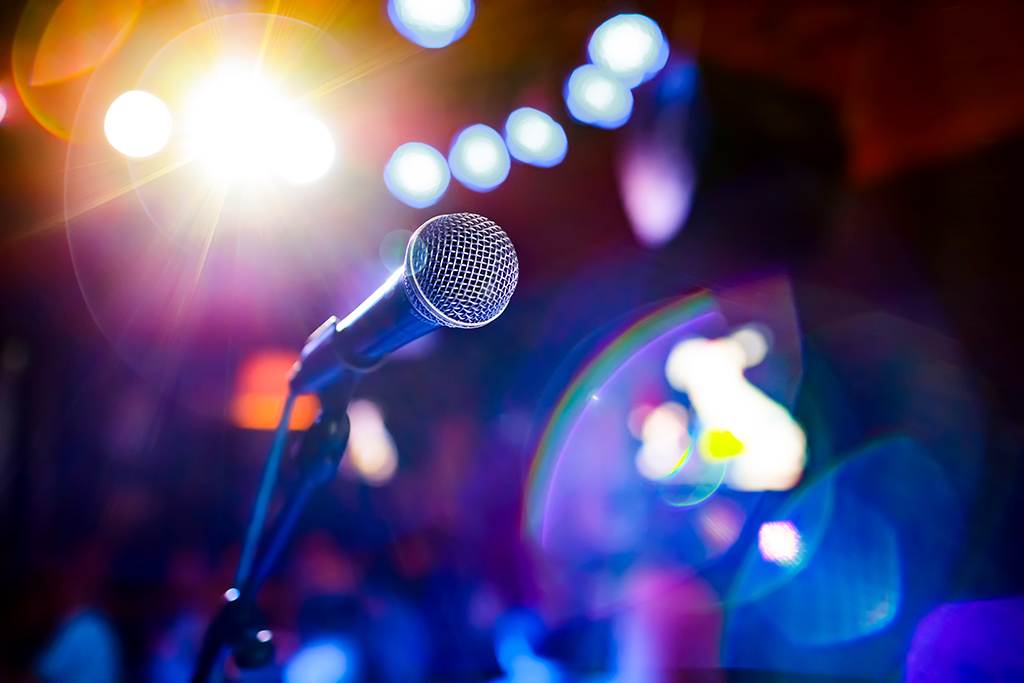 Saturday KARAOKE – Olde Town Conyers
Conyers LOVES Karaoke! We start on Saturday evenings at 9 pm. The Celtic Tavern is located in Olde Town Conyers and is the perfect place for a date night or to meet up with friends and family. 
We at The Celtic Tavern are glad to be Karaoke Kapital of Conyers and Rockdale! We get great voices here every Saturday. Please bring yours!
Open hours
Monday: 11:00 am-12:00 am
Tues.-Friday.: 11:00 am-1:00 am
Saturday: 11:00 am-1:00 am
Sunday: 12:00 pm-11:00 pm
Our Address
918 Commercial St NE
Conyers, GA 30012